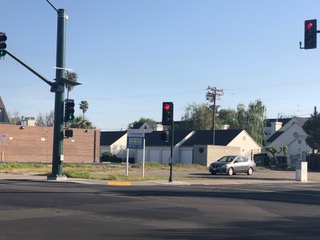 Listing Type:
Contact Name: Chuck Lantznester
Email:
Phone: 209-951-1888 ext 1002
Website: http://www.americancb.com
Total Sq/Ft: 5,826
Lease/Sale $:
Description: Lot located on the North East corner of Pacific Avenue and Castle Street. Zoned C2 – Commercial Retail.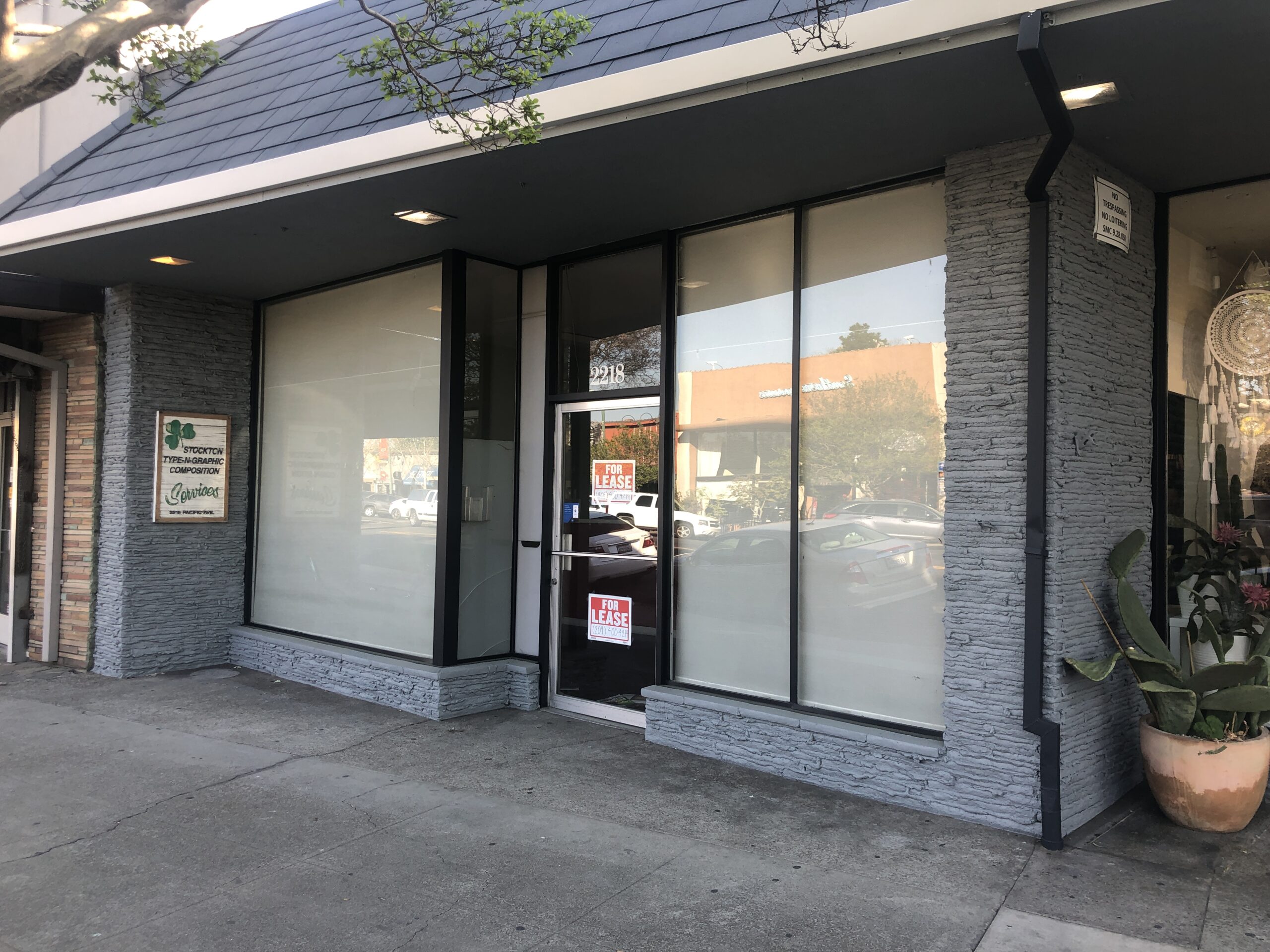 Listing Type: Lease
Contact Name: Tony Lor
Email: tony@missionoakcapital.com
Phone: 209-400-4214
Website:
Total Sq/Ft: 2,000
Lease/Sale $:
Description: Located in the heart of the Miracle Mile, surrounded by dining and shopping.