Available for Lease & Sale on the Mile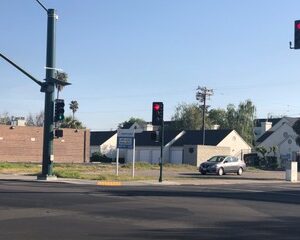 Listing Type: Lease
Contact Name: Chuck Lantznester
Email:
Phone: 209-951-1888 ext 1002
Website: www.americancb.com
Total Sq/Ft: 5,826
Description: Lot located on the North East corner of Pacific Avenue and Castle Street. Zoned C2 – Commercial Retail.
Listing Type: Sale
Contact Name: Mahala Burns
Email:
Phone: 209-299-5476
Website:
Total Sq/Ft: 10,247
Description: Turnkey Restaurant/Bar – move-in ready! Fully stocked kitchen, including Hood/Ansul System and Grease Trap Type 47 Liquor License included in sale.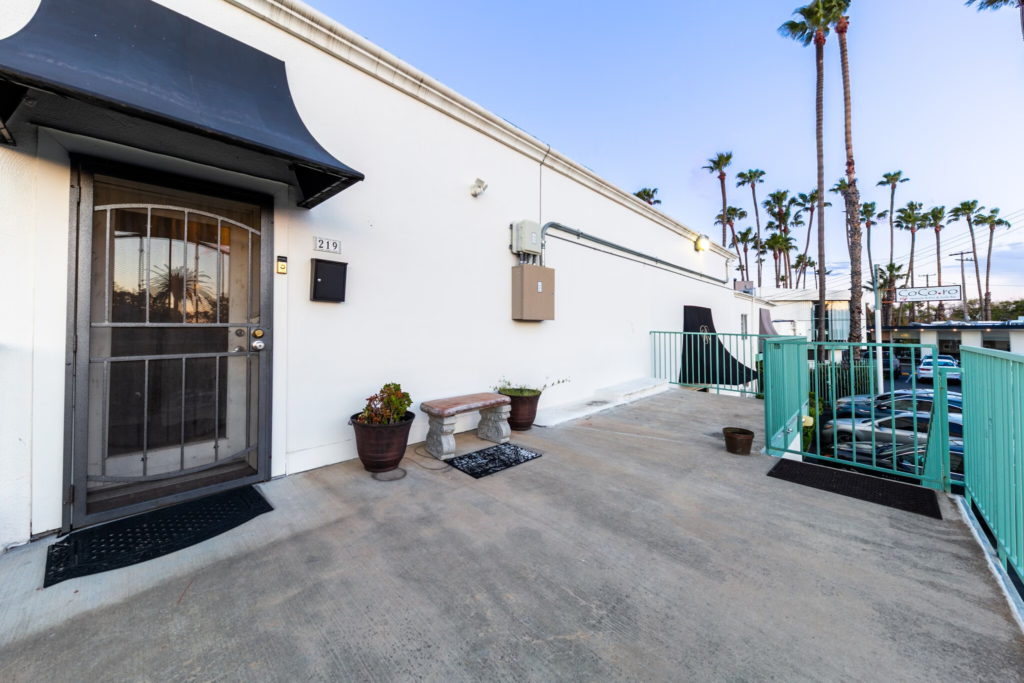 Listing Type: Lease
Contact Name: Scott Sherman
Email: [email protected]
Phone: 209-298-0550
Website:
Total Sq/Ft: 1,100
Description: Storefront Retail/Office