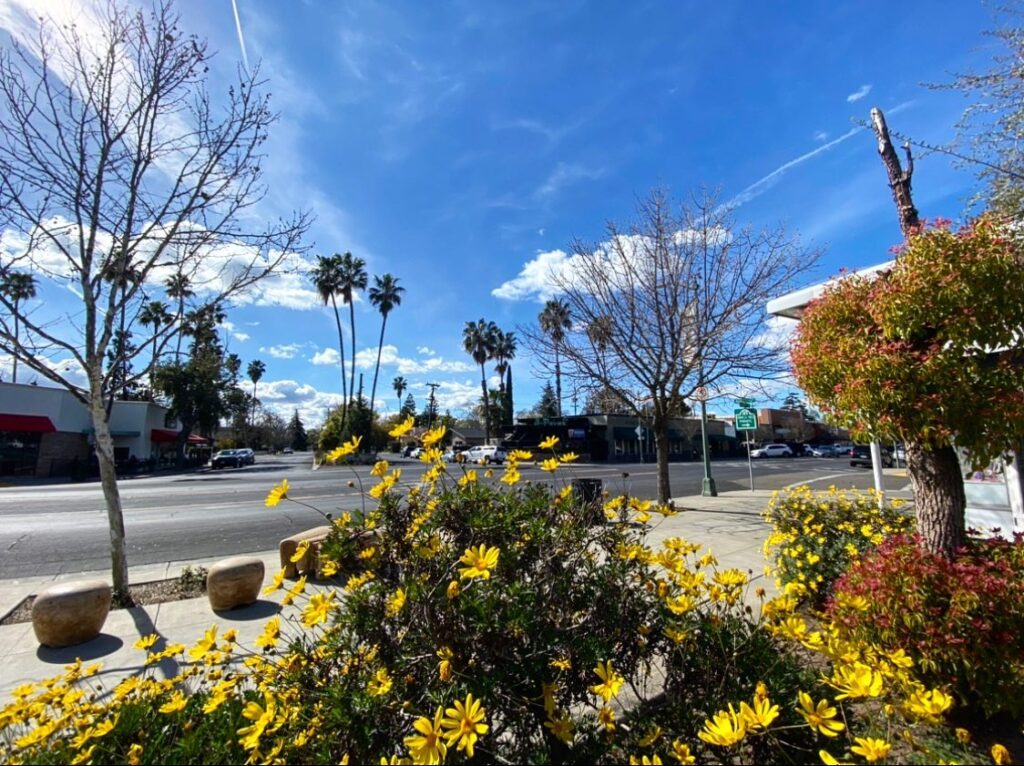 Our Story
The Miracle Mile Improvement District offers more than 150 retail, dining, service and professional businesses waiting to give you that personal service that only a small business owner can provide.  Located in the heart of Stockton, a short distance from the University of the Pacific, we boast one of Stocktons' most unique neighborhoods with our historical shopping district full of great finds, good eats, and nostalgic charm!  
Grab breakfast, lunch, or dinner, deposit a check, get your taxes taken care of, rent a jump house, get teeth checked, or pick up your prescription. All this and more with free, convenient parking on the street and in the public parking lots, marked along the district.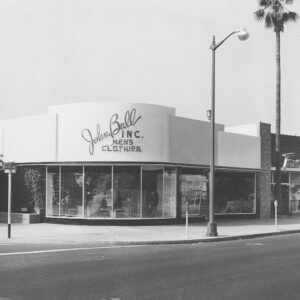 Nostalgia
The idea of the Miracle Mile in Stockton was the goal of developer Joe Plecarpo. He modeled Stockton's Miracle Mile after the one on Wilshire Street in Los Angeles, which was developed in the early 1920s. He followed the model so closely that he even purchased palm trees from an L.A. nursery, which still line the mile today. Alongside the commercial growth, residential growth also developed, helping the area gain a reputation of growing prominence and prestige.
The Miracle Mile is known for being a pedestrian-friendly shopping district, with a wide variety of specialty shops and services. The Miracle Mile District includes all the businesses fronting Pacific Avenue from Alpine to Harding, and those businesses on Harding Way from El Dorado Street to Lincoln Street.