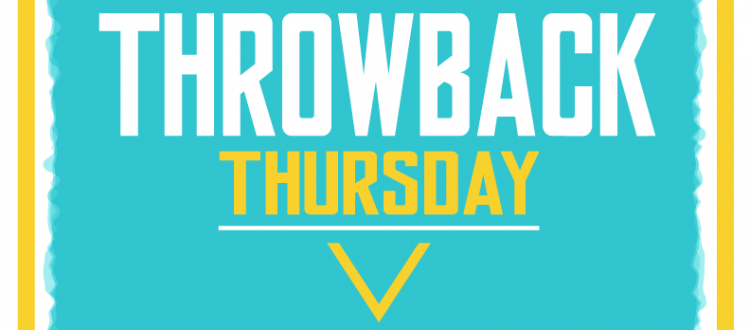 Throwback Thursday August 24
Swing on down to the Miracle Mile to help us celebrate our 95th birthday!
Thursday  |  August 24  |  4PM-8PM
Special Event on the Miracle Mile When times get tough the tough throw a party, and that is what the Miracle Mile merchants are doing. On Thursday August 24th the merchants are coming together to show their support and love for their small commercial area known for its independent and original shops, restaurants, bars, and galleries.
Built in 1922 the Miracle Mile is celebrating 95 years of offering the community fine dining, live entertainment, hard-to-find items and services by presenting a "Throw Back Thursday" celebration. This free, family-friendly event includes a classic car show, street musicians, street artists, games, booths, free birthday cake, and so much more. A '50's theme will relive the golden days of cruising the Ave in poodle skirts, letter-man jackets and bowling shirts!
With the recent blemishes the Mile has sustained it is only fitting to start anew with a fun party, a little cake, and lots of laughter with our favorite people—the Stockton community. The party begins at 4:00 PM and goes till 8:00 PM and is located between Castle Street and Maple Street. Come say hello to your favorite shop keepers, meet old and new friends, and enjoy the talents of our artistic community. After all, I'd walk the Mile for a good time!
CONTACT: Lenzi Leonard (925) 286-0125, Lisa Whirlow (209) 479-9982