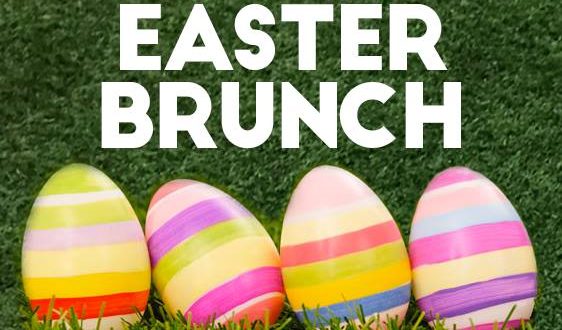 Easter Brunch at Mile Wine Company on April 16
Mile Wine Company is bringing back brunch for Easter Sunday!
We invite you to join us at MIle Wine Company for our always popular Easter Brunch. Chef Justin Good is preparing a beautiful spread with a little something for everyone to enjoy. More details are to come.
To reserve your table, please call us at (209) 465-9463 or email paul@milewinecompany.com. We look forward to welcoming your family and making Easter a special day for everyone.