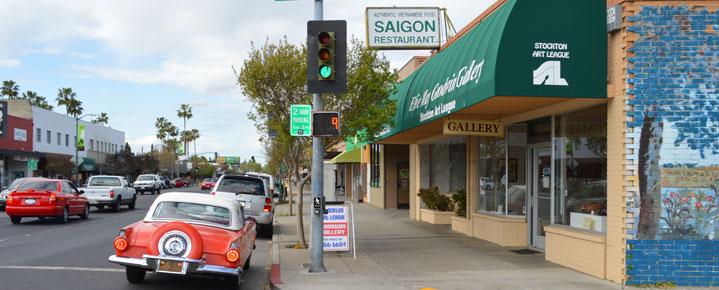 Considering opening or relocating your business on the Miracle Mile?  Congratulations!  Congratulations!  The Miracle Mile is an attractive, vibrant destination for restaurants, offices, retail shops and much more.  Whether you've already made the decision to locate in the district or are still exploring your options, you will find several resources and opportunities below that will help aid your decision.
The Miracle Mile is blocks from the University of Pacific Campus and two miles from the redeveloped downtown area featuring the Banner Island Ballpark and the Stockton Arena.  Located in the heart of Stockton, the Miracle Mile is easily accessible from Interstate 5, Highway 99 and Highway 4.
The Miracle Mile Improvement District is available to help you through the City's business license, permitting process, and answer any additional questions you may have about the district.
Not sure what space may be best for you?  An interactive map, complete with parking information and available space can be found on here.
Sidewalk Encroachment Reimbursement Program Application Form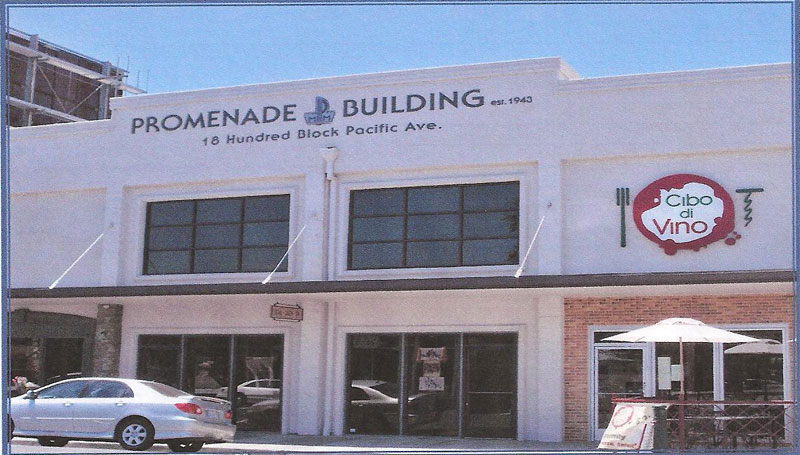 Small Business Micro Loan
The City of Stockton's Small Business Micro Loan Program assists local businesses with their financing needs.  The program provides loans of up to $30,000 to entities located within Stockton city limits.  Interest rates begin at current Prime Rate, plus 2%with a maximum loan term of five years.  Funds may be used for operating capital, including permit and license fees, furniture, fixtures and equipment, rehabilitation, and manufacturing equipment.
A $35 non-refundable application fee is required and businesses receiving loan proceeds must create or retain at least one full-time equivalent job
Emergency Grant Program
The City will grant up to $7,500 to commercial property owners to fix code violations that endanger the health or safety of employees or the general public.  The responsible party (property owner or business owner) must be able to demonstrate that alternate sources of funds (savings, loans, etc.) are not available to fix the problem.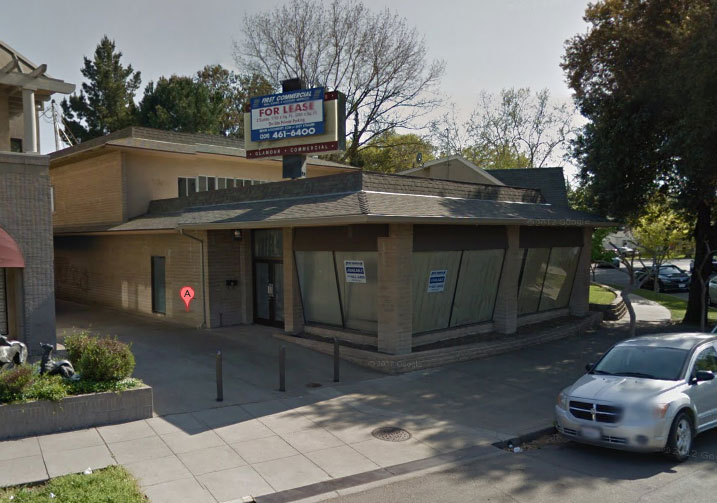 Enterprise Zone
The San Joaquin County Enterprise Zone provides Miracle Mile District businesses with special state income incentives.
1. Hiring Tax Credit – up to $37,400 per eligible employee over a five year period.
2. Sales and Use Tax Credit on qualified machinery.
3. Business Expense Deduction – up to $20,000 per year on tangible personal property.
4. Net Operating Loss Carryover – up to 100% carryover to future years.
5. Net Interest Deduction for Lenders – which may result in 3-4% increase in return on investment.
How can this help your business?  Visit www.sjcez.org for more information and a map or contact your EZ Specialists (209) 468-3615. Qualifying businesses may capture tax credits from June 22, 2008.  There are several resources within the greater Stockton community that can help support your decision to relocate to the Miracle Mile.
Advantage Stockton
A powerful economic development tool intended to facilitate potential businesses looking to locate in Stockton.  AdvantageStockton.com is a web-based economic development tool.   AdvantageStockton.com greatly expands our current capabilities for providing much needed information to potential businesses interested in locating in Stockton.  Using Geographic Information System (GIS) software, the website provides immediate access to in-depth information that previously took weeks to research.  Now, data including dynamic real estate, demographic, and industry analysis are available free and instantly for the City of Stockton, along with a database of available properties with images.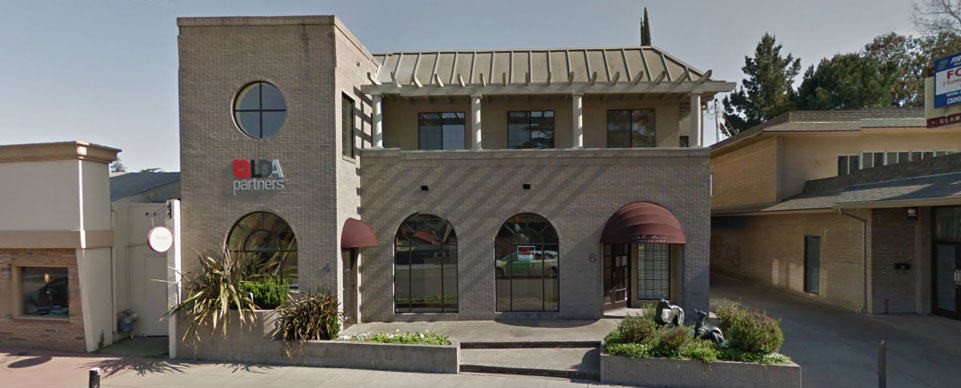 Small Business Development Center
The Northeastern California Small Business Development Center, San Joaquin Delta College (SBDC) offers free and confidential business consulting and free or low-cost training to existing and prospective small business owners. SBDCs are a national partnership program with the U.S. Small Business Administration.  Our SBDC covers San Joaquin, Amador, Calaveras and Alpine Counties.  The SBDC can help with business planning, improving marketing, seeking financing, managing finances, and other aspects of small business management.  Be one of our success stories!  Contact us today to see how we can help your business be more successful.
Security
The Miracle Mile Improvement District contracts Delta Hawkeye Security to maintain a safe district.  Highly recognizable in their yellow and black uniforms, the security officers can be located in a marked Miracle Mile Security vehicle, or on a yellow security bike throughout the district.  The security officers act move along transients and loiterers, provide visitors with directions and escorts and work closely with law enforcement agencies for long term solutions.
The security officers are not a 24 hour patrol, however, they are in the district 7 days a week.