August 9th, 2017 Newsletter
---
Huge August Sale at Kevin Schimke Jewelers!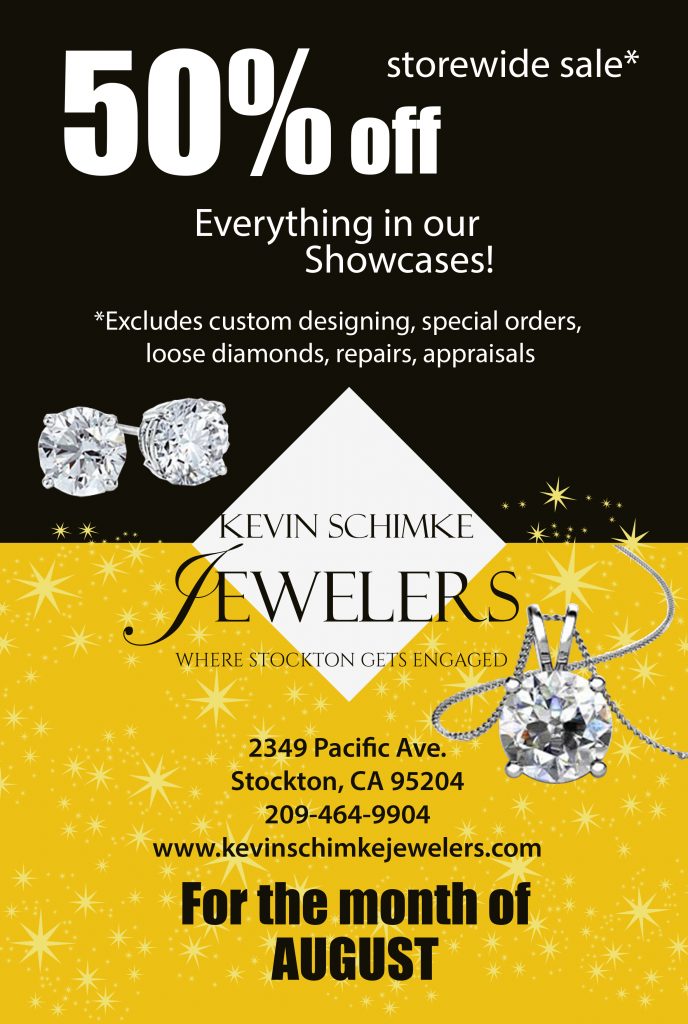 We are having a store-wide* inventory reduction sale again this year! August is typically our slowest month, so we decided to offer incredible deals again this August to our amazing customers!
Start your Christmas shopping early this year and take advantage of the huge savings!
50% off of rings, earrings, braceletes, watches, pearls, loose gemstones, diamond rings, diamond earrings, diamond pendants, engagement rings and more!
If it is in our showcases, it is on sale starting August 1st!
If you or someone you know wants to propose, this is a wonderful time to select an engagement ring at Kevin Schimke Jewelers! Come in to see what we have to offer!
(*sale excludes custom designing, special orders, loose diamonds, repairs, appraisals)
---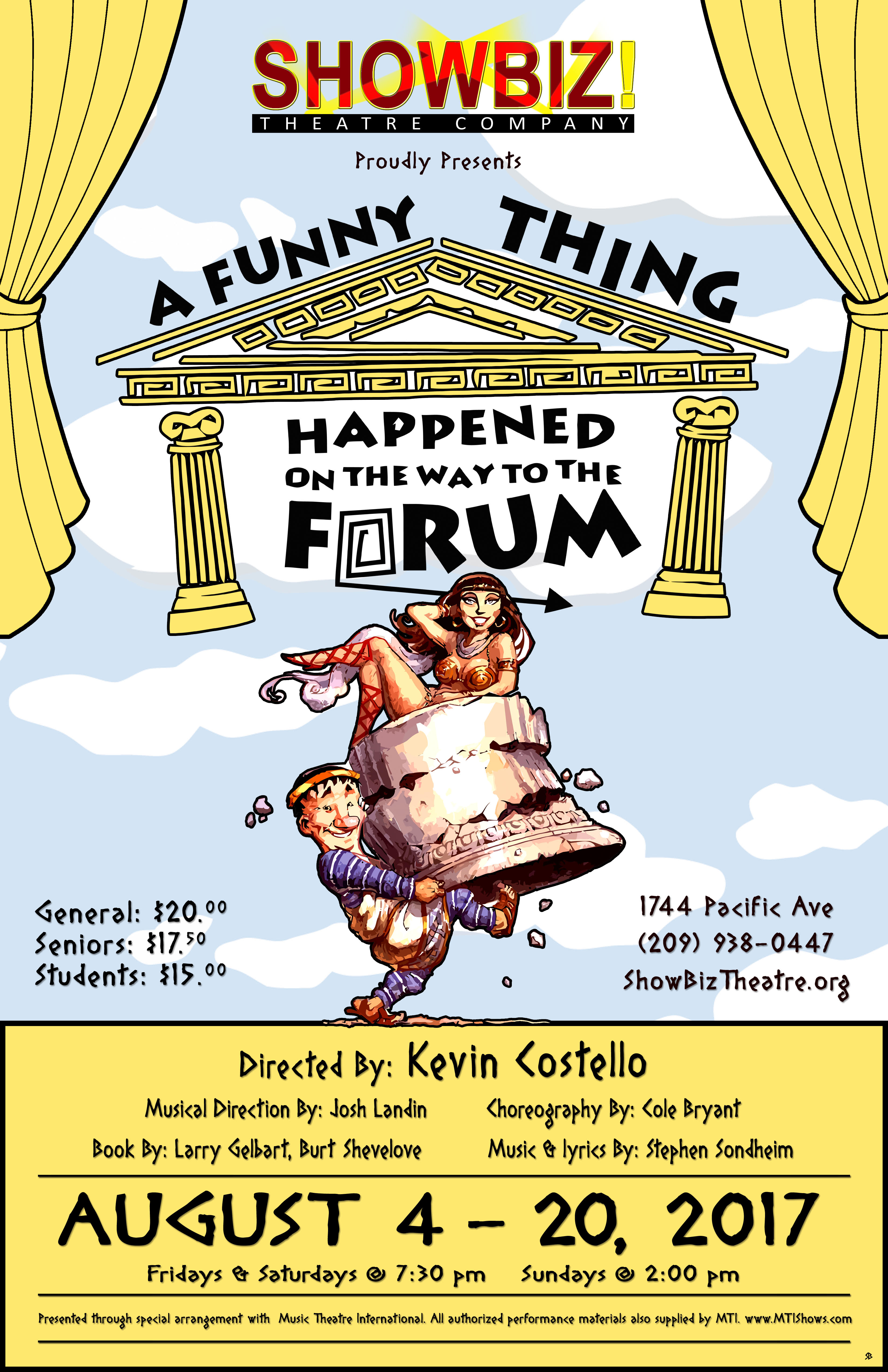 Showbiz Theatre Company proudly concludes its 5th season with its biggest show ever: "A Funny Thing Happened on the Way to the Forum."
Hailed by many critics as the funniest musical ever written, this nonstop laughfest set in Ancient Rome features Pseudolus, a crafty slave, who struggles to win the hand of a beautiful, but slow-witted, courtesan named Philia for his young master, Hero, in exchange for freedom. The plot twists and turns with cases of mistaken identity, rapidfire dialogue and a showgirl or two. With a score by Broadway legend Stephen Sondheim, this unforgettable, hysterical musical has "something for everyone, a comedy tonight!" Directed by Kevin Costello, with musical direction by Josh Landin, and choreography by Cole Bryant, the cast includes Michael Vinyard, Nick Giovannoni, Romy Evans, Brian Wick, Mike Kiley, Elizabeth Costello, Mike Evans, Cole Bryant, Don Jespersen, Gracie Smith, Samantha Dempsey, Sierra Dalton, Carina Barney, Payton Sandoval, Stephen Costello, Marquis Hannon and Joey Vincent. Rated PG-13. Seats are limited, so early reservations are strongly encouraged.
Performances of "A Funny Thing Happened on the Way to the Forum" are on Friday, August 4 at 7:30 p.m.; Saturday, August 5 at 7:30 p.m.; Sunday, August 6 at 2:00 p.m.; Friday, August 11 at 7:30 p.m.; Saturday, August 12 at 7:30 p.m.; Sunday, August 13 at 2:00 p.m.; Friday, August 18 at 7:30 p.m.; Saturday, August 19 at 7:30 p.m.; and Sunday, August 20 at 2:00 p.m.
All shows are in an intimate, cabaret-style theatre, with concessions- including beer, wine and specialty alcoholic drinks- sold before and during the show.
Showbiz Theatre Company is located at 1744 Pacific Avenue, on the Miracle Mile in Stockton.
Tickets are $20 for adults, $17.50 for seniors and $15 for students and children. Tickets may be purchased online at showbiztheatre.org or by leaving a message at (209) 938-0447.
---
New Low Carb Section at Green's!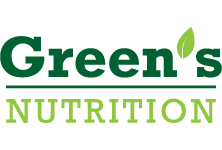 Come check out the new low-carb section at Green's Nutrition! Perfect for Keto, Paleo, Fat for Fuel, or any low-carb lifestyle you're living!
(209) 464-5738
1906 Pacific Ave, Stockton, CA 95204
---
STOCKMARKET IS BACK!
Stockmarket is back on August 19

th, 10AM- 4PM. Join us

 for more summer vibes & good times! Admission is FREE!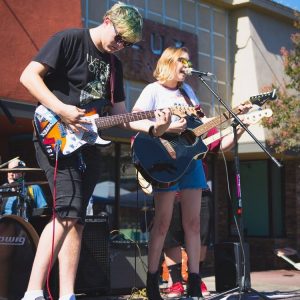 Stockmarket is a curated festival, featuring the best in local makers, vintage, street food and music!
Find us in Caldwell Park, on the corner of Alpine & Pacific Avenues on the Miracle Mile.
Expect to find over 75 vendors, food trucks, live music, a game zone, a kids art corner, and much more!
We are family friendly, dog friendly, and admission is free!
More info at stockmarketca.com
---
Stage Two's
BACK TO DANCE SALE!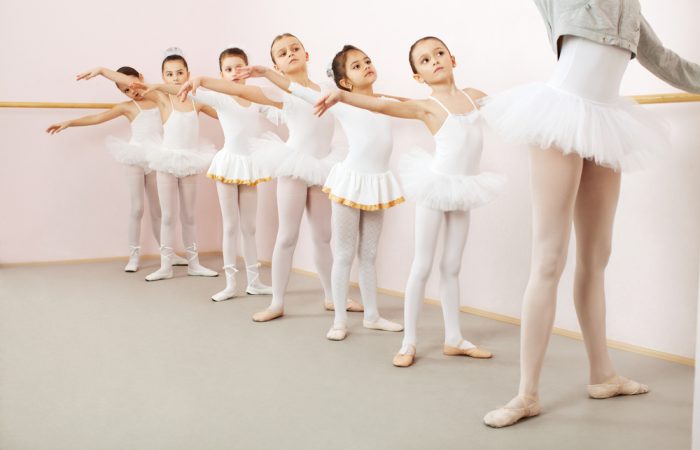 Get ready for the new season with:
10% off leotards and tights
15% off all dance shoes
Begins August 1st through September 10th
2123 Pacific Ave, Stockton, CA 95204
Mon-Fri 10am-5:30pm
Sat 10:00am-5:00pm
Sunday CLOSED
---
"Professional Package" Promo!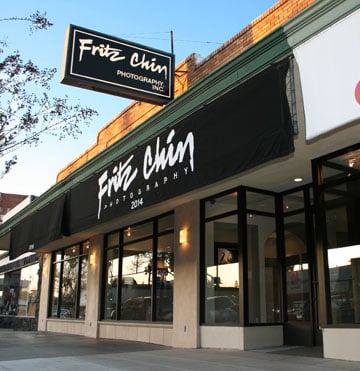 Professional portrait package includes in-studio business head shot and 1000 full color business cards for $89.95 plus tax. Must mention Miracle Mile to receive the special offer. Certain restrictions apply.
Offer valid August 1, 2017- August 31, 2017
(209) 943-2446
2014 Pacific Ave, Stockton, CA 95204
---
S'MORES DAY AT TAPS BARREL HOUSE!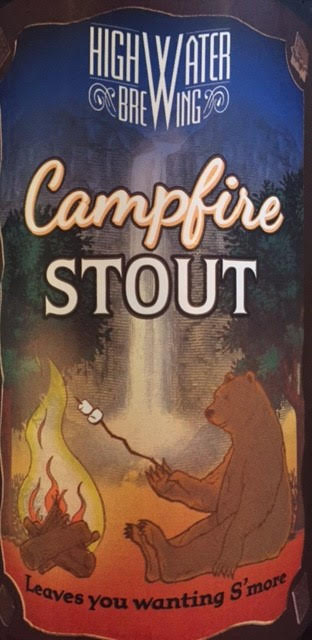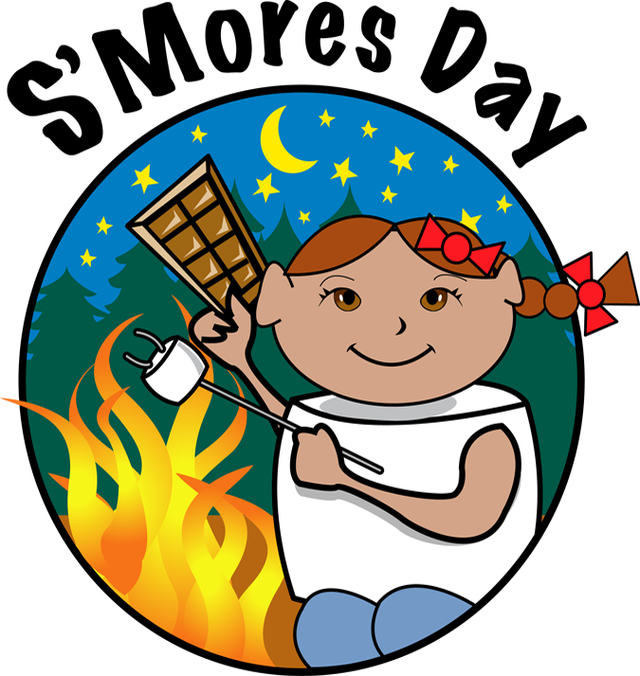 Thursday, August 10th
August 10th is National S'Mores Day at Taps Barrel House. Join us for a High Water Brewing Signature Campfire Stout regular or Nitro and get a s'more on us!