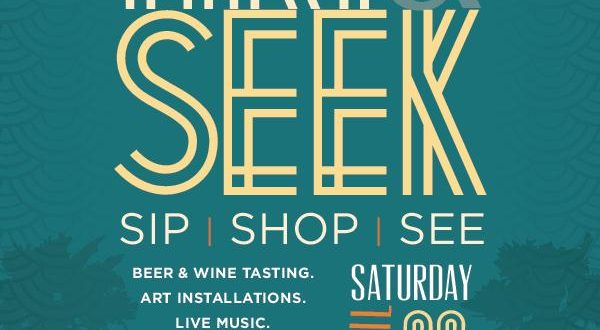 Art and Seek on April 29th!
Join us for an afternoon filled with beer and wine tasting, art installations and live music covering the Miracle Mile! Boasting over 30 shops and restaurants, this event is filled with local art & libations to stimulate your senses. Artists and Miracle Mile businesses have combined their creative forces to create totally unique pieces to showcase. Artists will be on hand to talk about their work & answer any question you may have.
Maps will be provided with information on shops and artists to guide you along the way. Sip, shop and see your way down The Mile!